COVID-19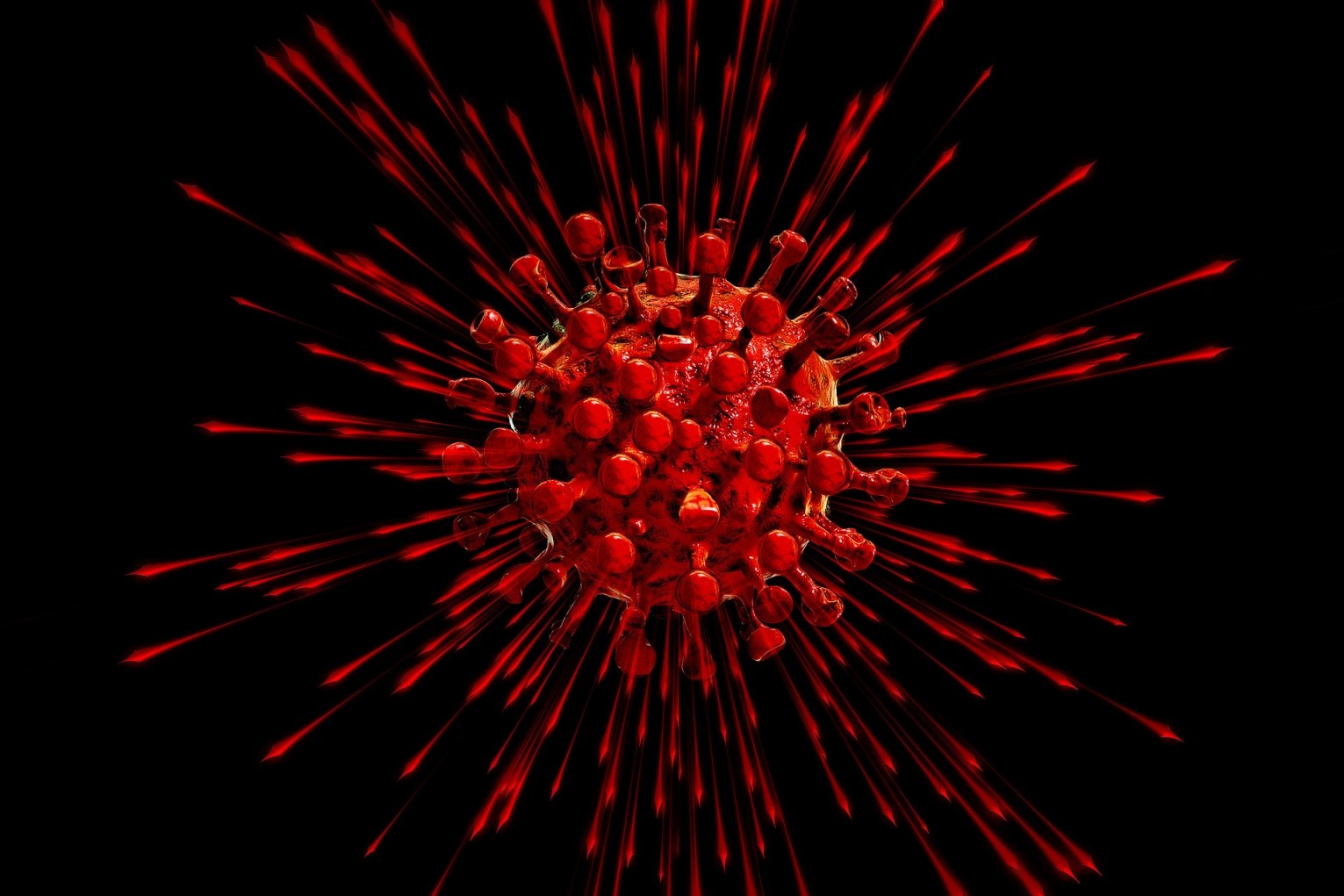 During the COVID-19 outbreak, the Cambridge-Africa team is continuing to work from home. We have created this page to provide useful links, trusted resources and external events, relating to COVID-19 in Cambridge and Africa.
Cambridge-Africa projects/blogs connected to COVID-19
Useful links related to Cambridge and COVID-19
Trusted external sources of information and evidence on COVID-19 in Africa
Events/Webinars
Upcoming
Past recorded events
Africa CDC and FHI 360 are hosting a series of biweekly webinars with global experts to discuss critical aspects of the COVID-19 response, identify best practices and discuss adaptations to optimize responses in low- and middle-income settings. 4th June - 30th June 2020, 1pm BST, 3pm EAT

Scale up of IDSR for prompt and effective response to COVID-19 and other public health emergencies. WHO/AFRO webinar series on COVID-19 surveillance. 14 July 2020. 11pm-1pm GMT, 2-4pm EAT

2020 UCL-Lancet Lecture: Global Health Preparedness in the Face of Emerging Epidemics. 13 July 2020, 3-6pm BST
Free course - COVID-19: Tackling the Novel Coronavirus. Hosted by LSHTM. 25 May 2020
COVID-19: Magnifying Gender Inequalities. Colleagues from East Africa and Middle East share examples of programme adaption in humanitarian contexts. 20 May 2020
Leveraging SARI/ILI surveillance frame work for COVID-19 pandemic response and beyond: Sharing South Africa's experience and lessons learnt Africa CDC, 6 May 2020
COVID-19 Case Management in Humanitarian and Low-income Settings: Dilemmas and Decisions. 6 May 2020
Risk Communication and Community Engagement: Perceptions, Misinformation, and Concerns in African Countries in the time of COVID-19. Johns Hopkins CCP. 29 April 2020
COVID-19 Webinar: Africa Responds Interview with Dr John Nkengasong Director of Africa CDC. 27 April 2020
Synergies against COVID-19: Sharing of Expertise and Experiences between Uganda and the UK (Webinar). 23 April 2020
Science, Policy and Pandemics Podcast. The Centre for Science and Policy, University of Cambridge. The first series is produced in partnership with Cambridge Infectious Diseases and Cambridge Immunology Network and focuses on sharing the evidence and expertise policymakers need to know as they respond to COVID-19. 9th April 2020
COVID-19 in Africa: Research and Development Opportunities. The African Academy of Sciences. 27 March 2020
Funding Opportunities
UKCDR UK international development funding in relation to COVID-19
THET Call for Applications which aims to support established Health Partnerships to protect the physical and mental health of LMIC health workers who are engaged or preparing to be engages in the frontline treatment of COVID-19
African Academy of Sciences Funding for Covid-19 Research & Development Goals for Africa
Blogs from external sources
_______________________________________________________________________________________
*See our Initiatives Page for more information about our ongoing projects. For recent project updates and blogs please see our Cambridge-Africa Updates page.