COVID-19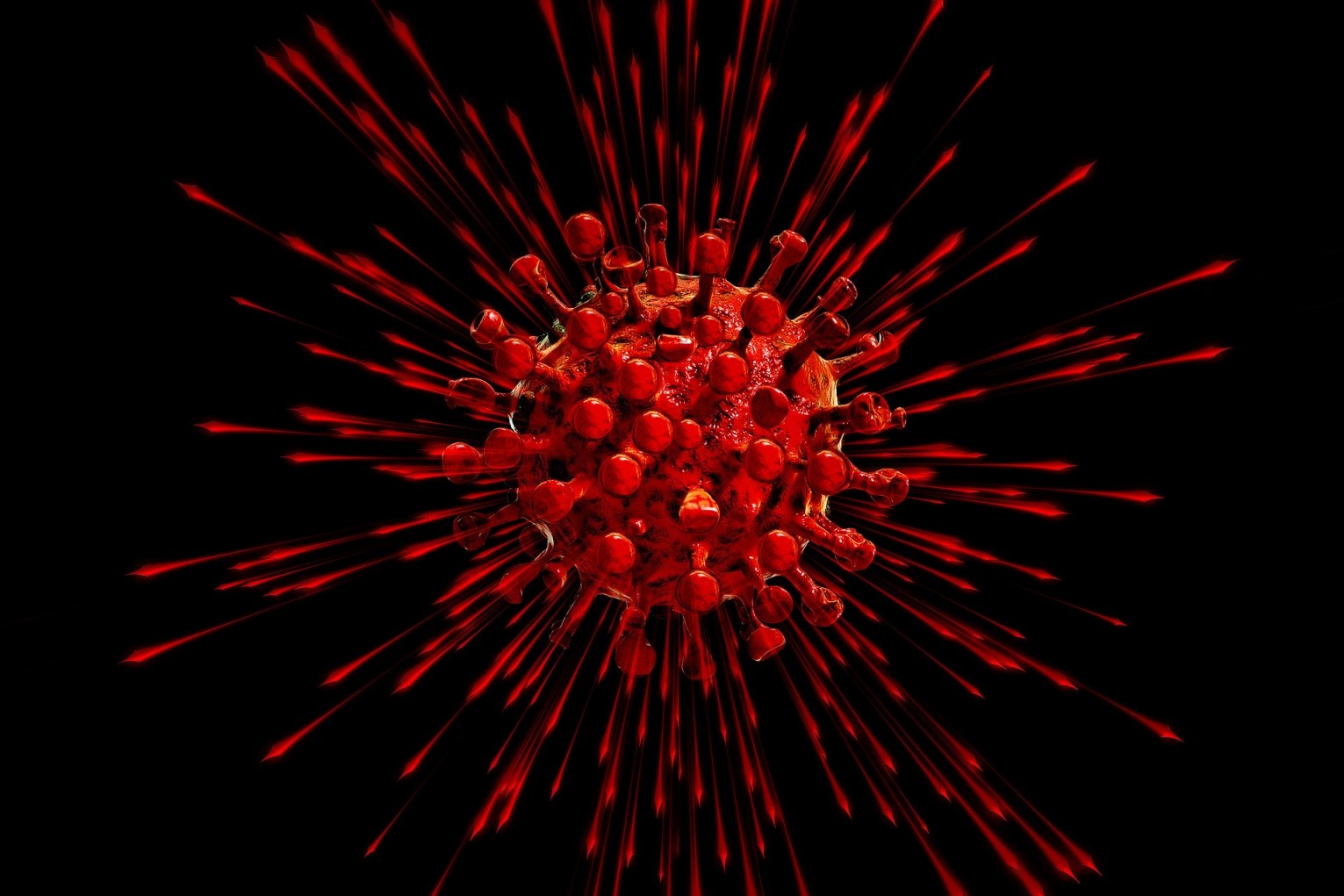 During the COVID-19 outbreak, the Cambridge-Africa team is continuing to work from home. We have created this page to provide useful links, trusted resources and external events, relating to COVID-19 in Cambridge and Africa.
Cambridge-Africa projects/blogs connected to COVID-19
Useful links related to Cambridge and COVID-19
Trusted external sources of information and evidence on COVID-19 in Africa
Events/Webinars
Upcoming
Past recorded events
Funding Opportunities
UKCDR UK international development funding in relation to COVID-19
THET Call for Applications which aims to support established Health Partnerships to protect the physical and mental health of LMIC health workers who are engaged or preparing to be engages in the frontline treatment of COVID-19
African Academy of Sciences Funding for Covid-19 Research & Development Goals for Africa
Blogs from external sources
_______________________________________________________________________________________
*See our Initiatives Page for more information about our ongoing projects. For recent project updates and blogs please see our Cambridge-Africa Updates page.