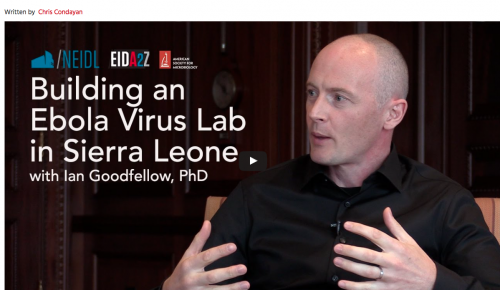 Read more
Dr Ian Goodfellow
22 March 2017Read More
QuestionIs it possible to get HIV from a mosquito that has drawn blood from an infected person and p...
21 March 2017Read More
"The science was good but, the people I met in the Leadlay laboratory were lovely, indeed. Interesti...
The CAMBRIDGE-AFRICA Programme aims to strengthen Africa's own capacity for a sustainable research and mentoring culture, by supporting talented individuals who will make this long-term goal a reality. The Programme emerged in 2008 and covers a range of initiatives across subject areas. Cambridge-Africa is now supporting African researchers working on African priorities in Africa, in partnership with Cambridge researchers. Read more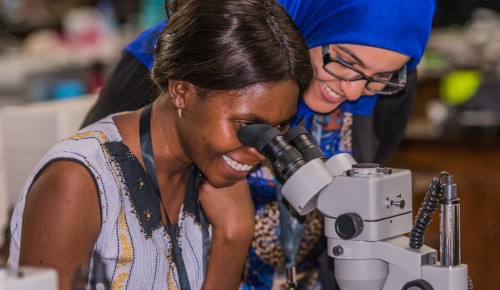 Read more
Cambridge-Africa ALBORADA
Mon 27 Mar
Sam Dubberley, manager of Amnesty International's Digital Verification Corps, and Alexa Koenig, Exec...
More Info (talks.cam.ac.uk)
Mon 27 Mar
Professor Christian Reus-Smit (Chair of International Relations, University of Queensland)
More Info (talks.cam.ac.uk)