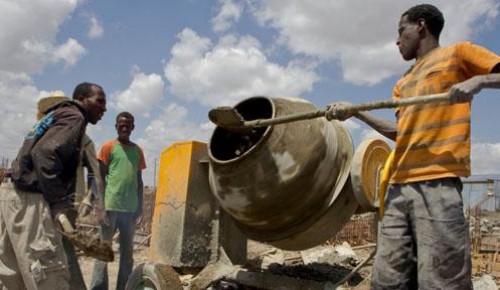 Read more
Ethiopia's economic growth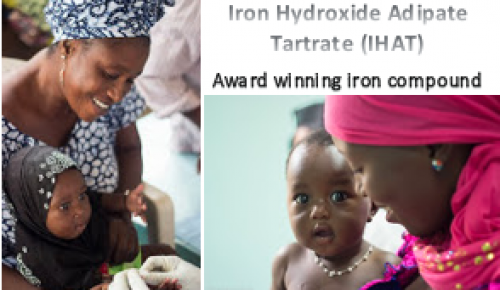 Read more
Maternal and neonatal health
1 July 2016Read More
This year's winners offer innovative responses to address malaria & HIV/AIDS. In a ceremony that mar...
29 June 2016Read More
Africa is home to one of the world's most recently discovered impact structures, up in the High Atla...
The CAMBRIDGE-AFRICA Programme aims to strengthen Africa's own capacity for a sustainable research and mentoring culture, by supporting talented individuals who will make this long-term goal a reality. The Programme emerged in 2008 and covers a range of initiatives across subject areas. Cambridge-Africa is now supporting several African researchers working on African priorities in Africa, in partnership with Cambridge researchers. Read more.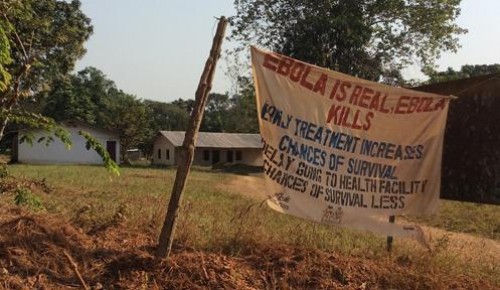 Read more
Ebola in Sierra Leone
Thu 7 Jul
11.00, Seminar Room, Main Hall at National Institute of Agricultural Botany, Huntington Road