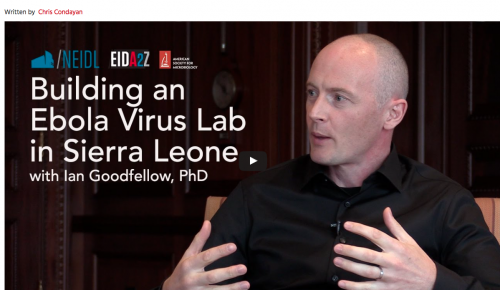 Read more
Dr Ian Goodfellow
21 February 2017Read More
Taskeen Adam and Richmond Juvenile Ehwi are part of a PhD programme that's enrolling five African st...
17 February 2017Read More
Professor Ashley Moffett, Department of Pathology (Cambridge) and Dr Annettee Nakimuli, Uganda Virus...
The CAMBRIDGE-AFRICA Programme aims to strengthen Africa's own capacity for a sustainable research and mentoring culture, by supporting talented individuals who will make this long-term goal a reality. The Programme emerged in 2008 and covers a range of initiatives across subject areas. Cambridge-Africa is now supporting African researchers working on African priorities in Africa, in partnership with Cambridge researchers. Read more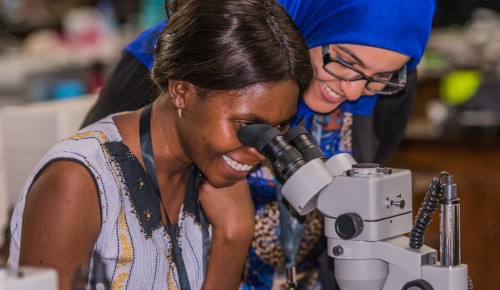 Read more
Cambridge-Africa ALBORADA
Tue 21 Feb
Lucy Lake, CEO, Camfed
More Info (talks.cam.ac.uk)
Wed 22 Feb
Charlotte Watts (DfID), Peter Sellen (Education Policy Institute), Roy Head (CEO of DMI) and Pauline...
More Info (talks.cam.ac.uk)