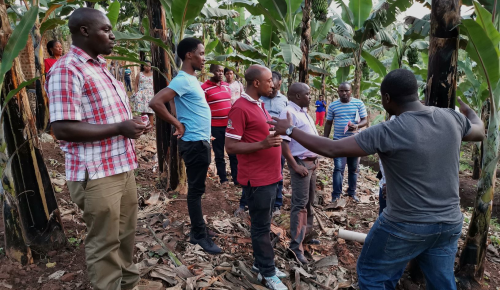 Read more
Cambridge-Africa Scholar Warren Arinaitwe's Outreach in Uganda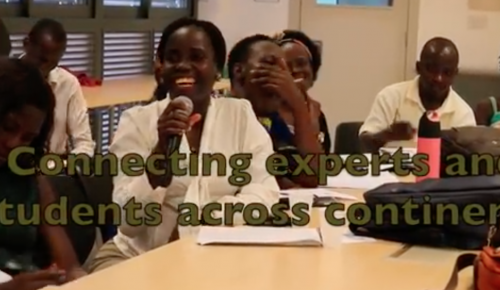 Read more
Cambridge-Makerere Video linked Seminars
5 February 2019Read More
A paper in BMC Medicine reported that the number of new cases of malaria dropped by 94% between 2003...
5 February 2019Read More
The Tackling Infections to Benefit Africa initiative announced four flagship projects on 30 January ...
About the Cambridge-Africa programme
Established in 2008, Cambridge-Africa is an umbrella programme at the University of Cambridge that comprises a range of proactive, coordinated, multidisciplinary and interdisciplinary initiatives in Cambridge and Africa that help to strengthen research capacity and scholarship in African universities and research institutes.
Read more.
Wed 20 Feb
Rt. Hon. Sir Stephen O'Brien KBE, former United Nations Under-Secretary-General for Humanitarian Aff...
More Info (talks.cam.ac.uk)