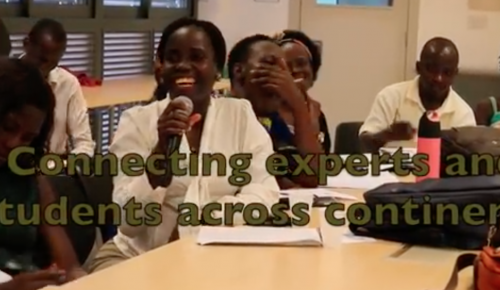 Cambridge-Makerere Video linked Seminars
28 May 2019Read More
Aflatoxins are naturally occurring harmful toxins produced by the fungi Aspergillus flavus and Asper...
28 May 2019Read More
Cervical cancer causes a disproportionate burden on disease in Africa. Rates are up to six times hig...
About the Cambridge-Africa programme
Established in 2008, Cambridge-Africa is an umbrella programme at the University of Cambridge that comprises a range of proactive, coordinated, multidisciplinary and interdisciplinary initiatives in Cambridge and Africa that help to strengthen research capacity and scholarship in African universities and research institutes.
Read more.
Fri 28 Jun
Celebrating African voices and ideas in STEM
Tue 2 Jul
Faculty of Education at the University of Cambridge