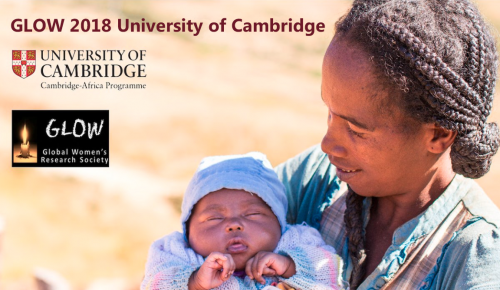 Read more
19 - 20 June 2018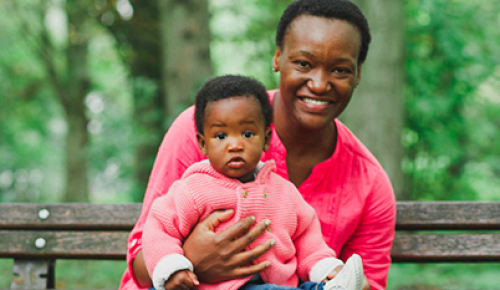 Read more
Florence Nabwire, Kenyan PhD student in Cambridge
16 March 2018Read More
South Africa on Thursday launched an ATM-like vending machine to dispense medicines to patients with...
14 March 2018Read More
New research suggests that the history of sickle-cell disease goes back to a mutation in just one pe...
Apply to study at University of Cambridge
Applications can be submitted by individuals who would like to study for degrees at the University of Cambridge. For further information regarding the courses available and the application process, read through this handy brochure about Admissions and Funding for African Students.
Read more on how to apply.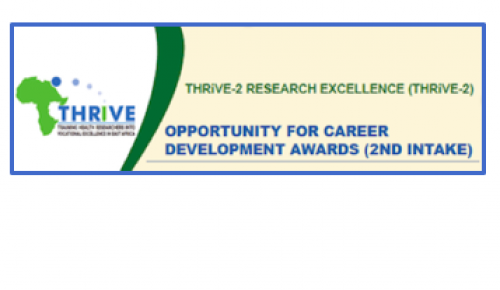 THRiVE Career Development Awards
Tue 8 May
Professor Anand Menon
More Info (talks.cam.ac.uk)