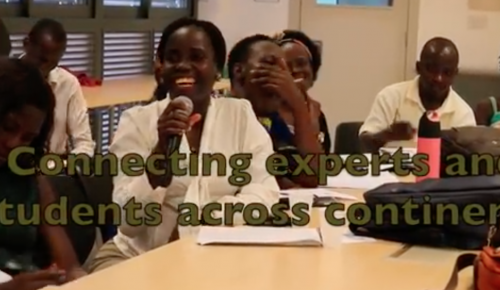 Cambridge-Makerere Video linked Seminars
12 August 2019Read More
A study led by researchers at Copenhagen University has highlighted the potential use of used rapid ...
5 August 2019Read More
Cancer has been a neglected area of health care scrutiny and provision in Sub Saharan Africa. A rece...
About the Cambridge-Africa programme
Established in 2008, Cambridge-Africa is an umbrella programme at the University of Cambridge that comprises a range of proactive, coordinated, multidisciplinary and interdisciplinary initiatives in Cambridge and Africa that help to strengthen research capacity and scholarship in African universities and research institutes.
Read more.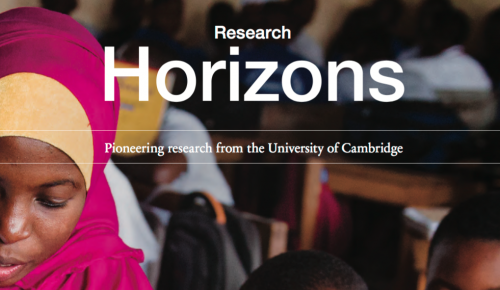 Read more
Special Collaboration with Africa
Sat 12 Oct
SEQUENCES AND CONSEQUENCES - Bringing together the strands of life