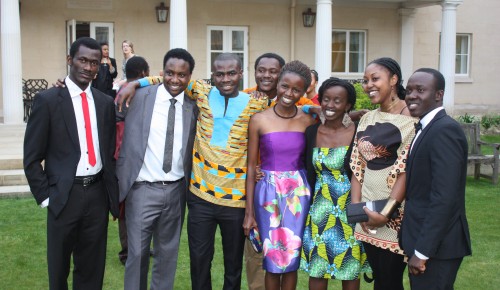 Read more
PhD scholarships starting October 2019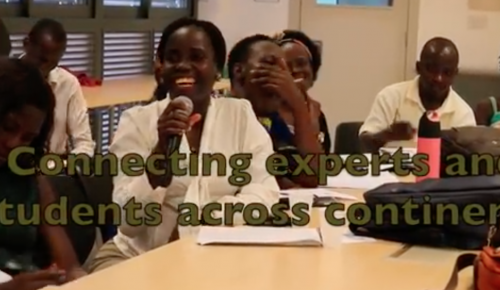 Read more
Cambridge-Makerere Video linked Seminars
21 September 2018Read More
The Nigeria-based International Institute for Tropical Agriculture has won the latest Africa Food Pr...
19 September 2018Read More
European researchers face the fewest difficulties when travelling internationally for their work, wh...
About the Cambridge-Africa programme
Established in 2008, Cambridge-Africa is an umbrella programme at the University of Cambridge that comprises a range of proactive, coordinated, multidisciplinary and interdisciplinary initiatives in Cambridge and Africa that help to strengthen research capacity and scholarship in African universities and research institutes.
Read more.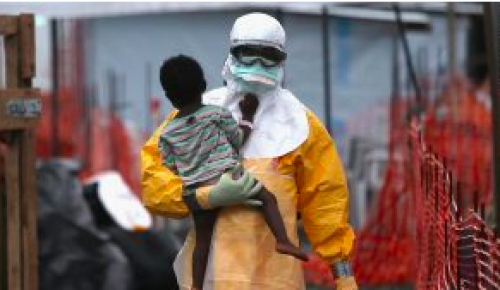 Dare To Change: Turning The Tide against Nigeria's Health Threats
Mon 24 Sep
Prof. Walderez O. Dutra, Federal University of Minas Gerais, Brazil and Wellcome Trust-Cambridge Cen...
More Info (talks.cam.ac.uk)
Fri 12 Oct
Jonathan Havercroft (Southampton)
More Info (talks.cam.ac.uk)