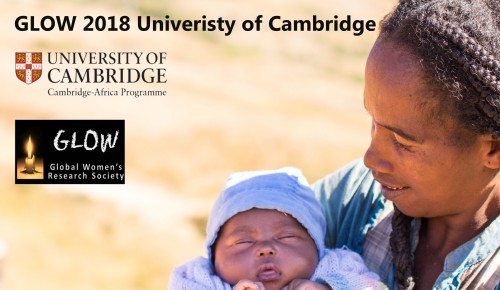 Read more
19 - 20 June 2018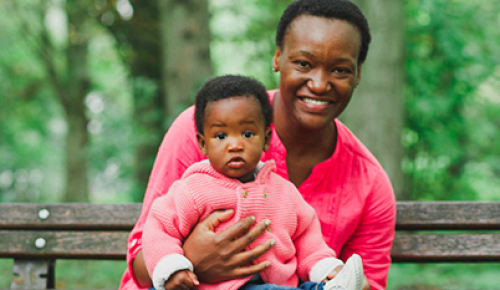 Read more
Florence Nabwire, Kenyan PhD student in Cambridge
16 January 2018Read More
Plastic bags are known for their environmental impact. They slowly release toxic chemicals once in t...
12 January 2018Read More
(CNN)The archaeological wonders of the world offer a rich window into the past. But many are crumbli...
Apply to study at University of Cambridge
Applications can be submitted by individuals who would like to study for degrees at the University of Cambridge. For further information regarding the courses available and the application process, read through this handy brochure about Admissions and Funding for African Students.
Read more on how to apply.
Emuobosa Orijemie at the McDonald Institute
Thu 18 Jan
Christof Heyns, Member of the UN Human Rights Committee & former UN Special Rapporteur on summar...
More Info (talks.cam.ac.uk)
Fri 19 Jan
Somaliland - the 2017 presidential election and after