The Cambridge-Africa ALBORADA Research Fund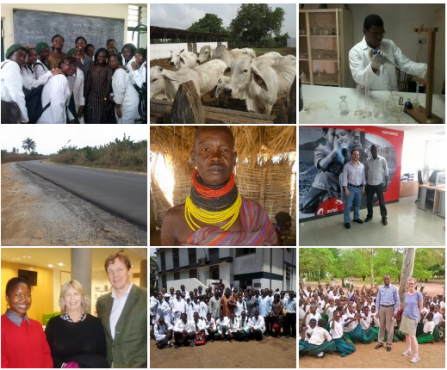 About the Cambridge-Africa ALBORADA Research Fund
This fund was established in 2012 with a generous £1 million donation from The ALBORADA Trust, UK to the Cambridge-Africa programme. The Fund enables principal investigators at the University of Cambridge, across all disciplines, to apply jointly with a partner at a sub-Saharan African university or research institution for grants to initiate and/or strengthen research collaborations.
By 2015, the ALBORADA Fund had supported more than 78 research collaborations in 12 African countries, involving over 28 African institutions, in more than 38 areas of knowledge, and with more than 78 African researchers and 86 Cambridge researchers participating. The ALBORADA Trust therefore awarded a further £4 million to the Cambridge-Africa Programme for the period 2016 to 2026, to support further engagement between Cambridge and Africa (see https://www.cam.ac.uk/news/cambridge-engagement-with-africa-will-expand-following-major-gift). This great gift will ensure that Cambridge's engagement with African institutions is sustained on a long-term basis.
A short film highlighting a few funded projects can be viewed here.
To date, more than 200 awards have been made, to enable Cambridge researchers to engage with African colleagues from 25 African countries.
Some awardees have been able to use the preliminary results from their seed fund / research collaboration to apply for and win significant funding (e.g. Royal Society/Leverhulme Awards, Global Challenges Research Fund, etc.).
Any enquiries about the Cambridge-Africa ALBORADA Research Fund can be directed to alboradafund@cambridge-africa.cam.ac.uk. See Terms & Conditions here.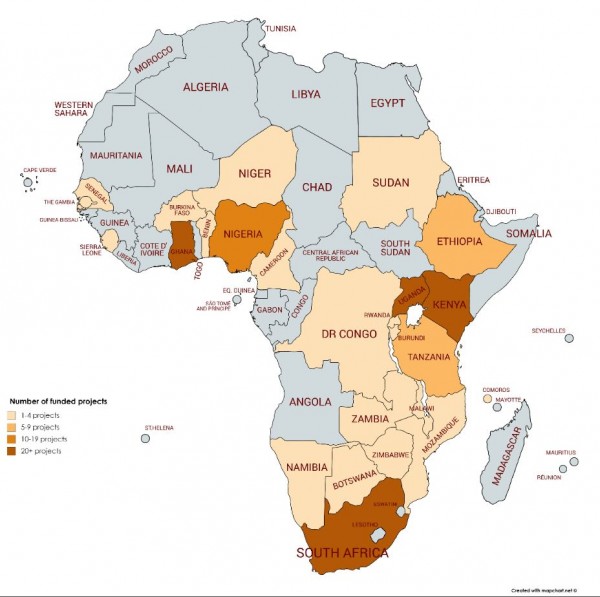 Supported by: