COVID-19 Responses in Displaced Communities in Somalia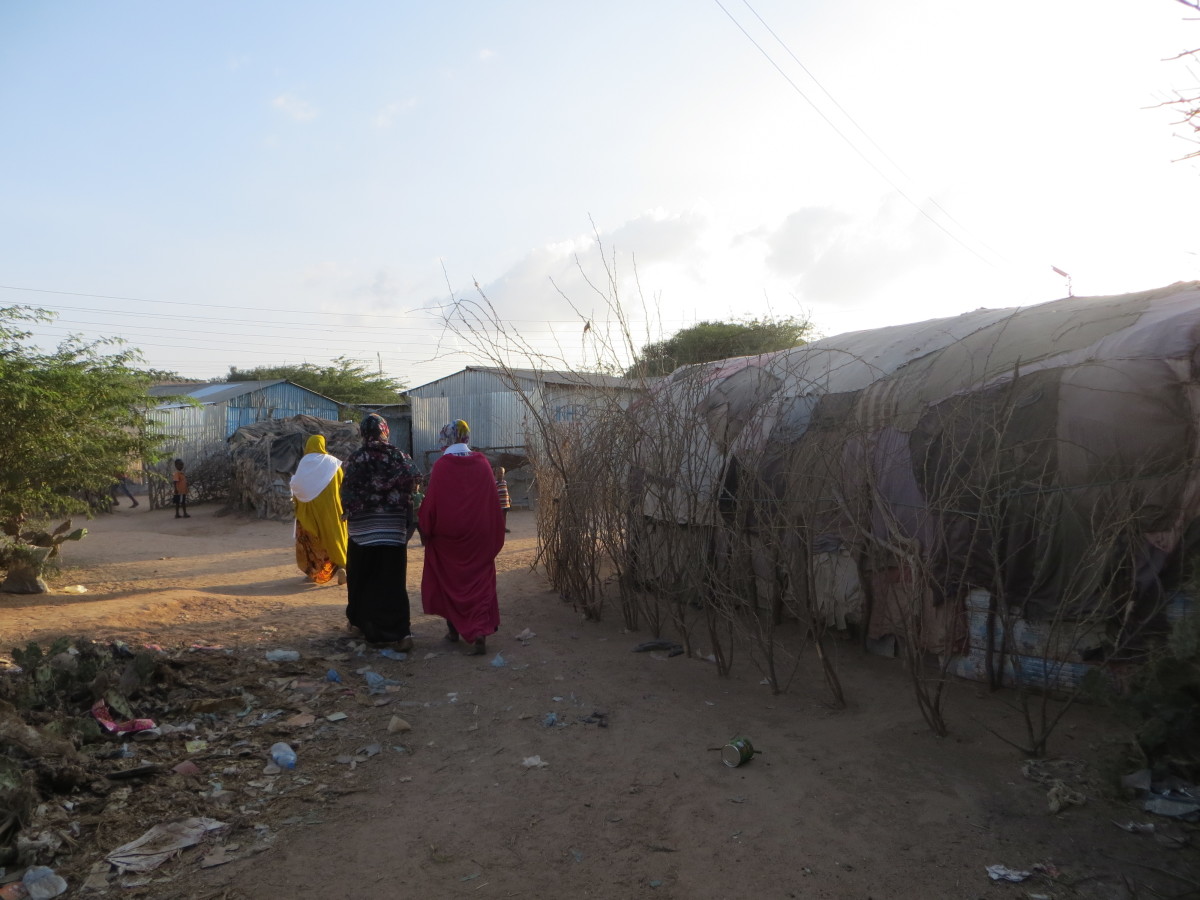 COVID-19 Responses in Displaced Communities in Somalia
Dr Salome Bukachi (University of Nairobi, Kenya) & Dr Freya Jephcott (Department of Veterinary Medicine, University of Cambridge)
We propose building on Africa's Voices (AVF) network and previous COVID-19 response in Somalia (interactive mass media, 1-to-1 messaging and rapid insights from citizen feedback), by conducting a study to identify community and household level responses and their impact on COVID-19 transmission.
We propose a longitudinal qualitative study over 3-4 months, with the objective to contextualize COVID-19 outbreak scenarios by collecting data on formal/ official guidance and interventions, as well as changes to daily life that have occurred and the informal/unofficial protective practices that people may have adopted at household and community level in displaced populations in Somalia.
We aim to capture the extend of the virus in the households and community by looking both at the larger epidemiological trends for the respondent's area, as well as what they report in terms of cases of febrile and respiratory illness (fever and/or cough) within their household, and determine how households and communities have responded. This will increase our understanding of which changes have occurred both due to formal and informal responses, how these may have influenced the spread of the epidemic and which may be replicated to reduce the impact of COVID-19 in (other) displaced communities.
*This project is supported by a Cambridge-Africa ALBORADA Research Fund COVID-19 Emergency Award.