Design and implementation of a medical oxygen concentrator for resource limited settings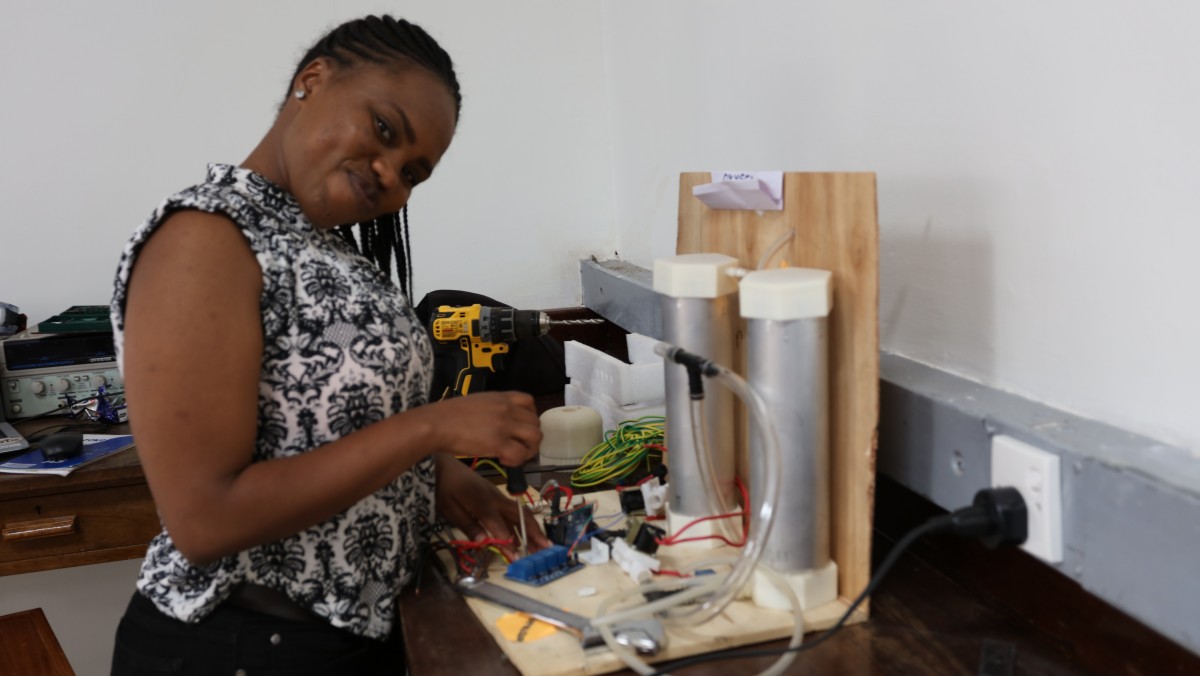 Design and implementation of a medical oxygen concentrator for resource limited settings
PIs: Dr Richard Ayah (University of Nairobi, Kenya) & Dr David Fairen-Jimenez (Dept Chemical Engineering & Biotechnology, University of Cambridge, UK)
Coronavirus disease, COVID19, is a respiratory tract infection that started in Wuhan (China) province in December 2019 and has rapidly spread around the world. To date (April 8, 2020), there have been 1.48 million reported confirmed cases, 86,744 deaths and 316,855 recoveries. Although most people develop only mild symptoms, approximately 19% develop severe to critical disease requiring hospitalisation. Of these, approximately 14% need oxygen support and 5% require admission to intensive care, often requiring ventilator support. The 19% constituting the severe and critical cases require hospital facilities equipped with pulse oximeters and functioning oxygen systems in conjunction with disposable, single-use, oxygen-delivering interfaces.
There are no reliable statistics on the availability of these equipment in Africa; anecdotal information paints a grim picture. A recent Time Magazine article reported that there may be as few as 3 ventilators in the Central African Republic, 20 in Zimbabwe's public hospitals, 80 in Sudan, and less than 500 in Nigeria, a country with a population of 200 million.3 Kenya has 518 ICU beds, not all up to the required standard. It is estimated that, without major interventions, Africa could reach 250 million cases of infection potentially resulting in 47.5 million (19%) being severe or critical cases requiring hospitalisation with oxygen and, for the critical cases, ventilator support. This equipment is not there! Most hospitals do not have piped oxygen systems and, therefore, there is limited oxygen concentrator equipment.
The aim of this project, The Oxygen Concentrator Project, therefore, is the rapid design, prototyping and certification through the Kenya Bureau of Standards of low-cost oxygen concentrator, for use in low resource settings. This will be carried out by a multi-disciplinary team from Cambridge University, The University of Nairobi and Gearbox.
*This project is supported by a Cambridge-Africa ALBORADA Research Fund COVID-19 Emergency Award.