Faith Nakazzi at CRUK - Cambridge Institute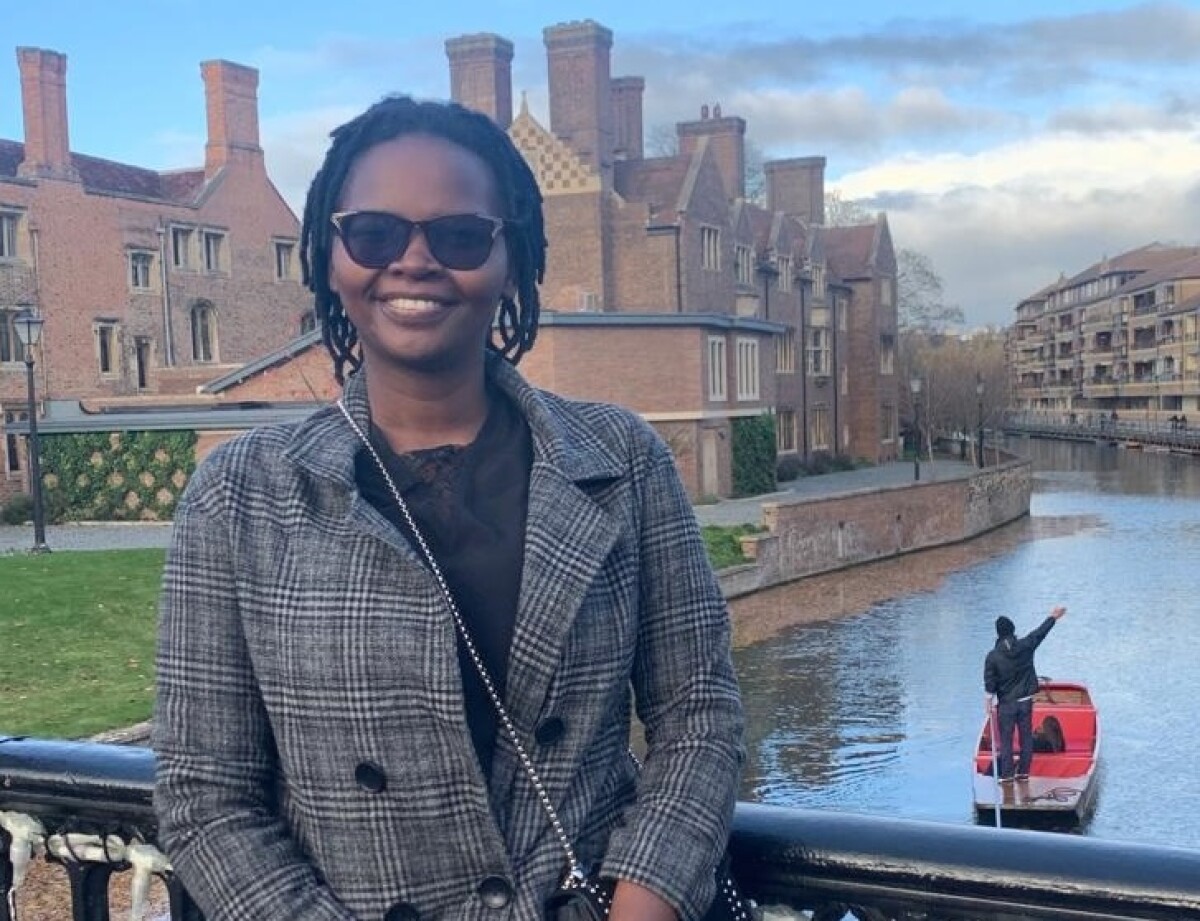 I hold a master's degree in Immunology and Clinical microbiology from Makerere University, Kampala Uganda and a bachelor's degree in Biotechnology from the same university. I am currently working at the molecular biology laboratory, department of Immunology and Molecular Biology, College of Health sciences, Makerere University. For my master's thesis, I investigated the sputum microRNAs in treatment naïve TB patients. Through this research, I was introduced to the RNA biology and the indispensable role of non-coding RNAs in human pathologies. I was introduced to cancer biology when I worked on a project that investigated the role of herpes viruses in pediatric cancers. Through this project, I understood that only a small fraction of cancers are pathogen associated and that altered genetics and epigenetics contribute to a majority of cancers.
Since then, I have always been interested in understanding what part of the genome, transcriptome and epigenome is altered during cancer pathology. Therefore, the opportunity to attend an 8 week placement at the cancer research, UK institute (CRUK), university of Cambridge was a dream come true, I got a chance to learn more about the field that has always fascinated me from the best scientists in the world.
During this placement, I was in the Greg Hannon group and I was supervised by Dr. Giorgia Battistoni. I was involved in a project that was investigating the use of nanobodies as therapies for enteric pathogens. I gained skills and experience in Gibson and Restriction cloning, nucleic acid extractions, PCR, gel electrophoresis, nucleic acid purification from an agarose gel, yeast and bacterial culture, western blotting, cell culture among others.
I have been able to transfer the skills gained especially Gibson cloning to my laboratory back home. I also got an opportunity to network with experts in the field of cancer biology. I was exposed to the cutting edge science and research through the weekly seminars that are held at CRUK. Lastly, I was introduced to the diverse European culture where students, their supervisors and professors are all at the same level and discuss and interact freely without one party feeling disrespected. This experience was an inspiration, I got to appreciate at first-hand how science and technology can uncover mysteries around cancer. I believe that transferring the skills and knowledge I gained to the molecular laboratory where I currently work will be an eye opener for other Ugandan researchers who do not have this exposure.
Written by Faith Nakazzi