Looking beyond the starry skies of endemic Burkitt lymphoma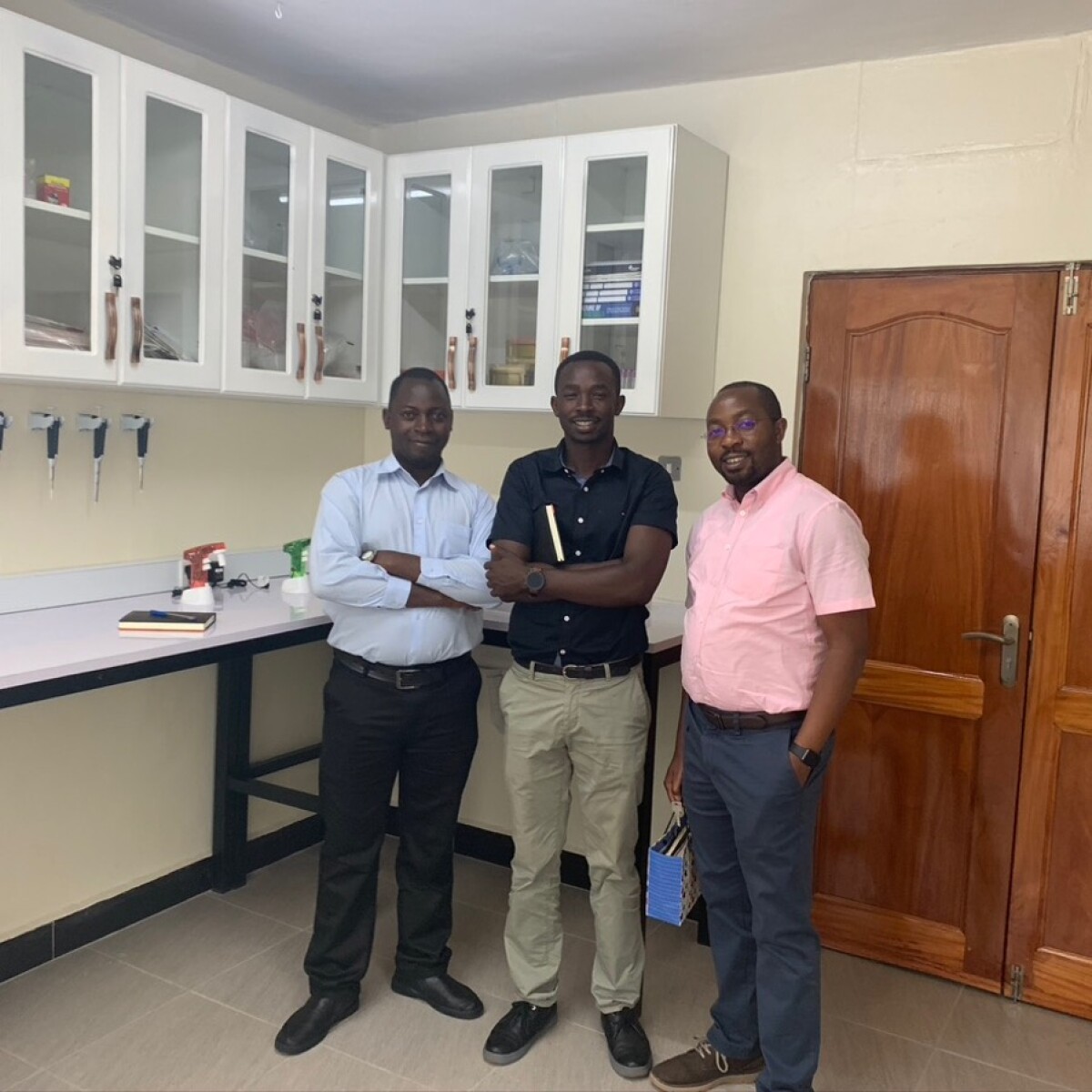 Written by Dr Suzanne Turner, University Reader in Cellular and Molecular Tumour Biology in the Department of Pathology, University of Cambridge.
Endemic Burkitt Lymphoma (eBL) was first recognised as a form of cancer by Denis Burkitt in 1958 when he was working in Kampala, Uganda at what is now known as the Uganda Cancer Institute (UCI). It is therefore fitting that the research conducted in my lab in Cambridge, which focuses on paediatric cancers including BL, has developed a strong collaboration with Dr Jackson Orem and Dr Nixon Niyonzima at the UCI. BL is largely diagnosed in children and whilst is has a good prognosis in the UK with over 90% of children surviving, this is not the case in Uganda where treatment options are more limited. In addition, BL as seen in the UK, is of the sporadic variety (sBL) due to the acquisition of mutations in B cells of the immune system for as yet, unknown reasons, whereas in Uganda, eBL is initiated in immunosuppressed patients (mediated by malaria or HIV infection) whereby a viral infection (EBV) drives lymphomagenesis. It is therefore not completely understood whether these two related malignancies are equally sensitive to treatment approaches should they be available, or if children in Uganda and other sub-Saharan African (SSA) countries would benefit from a different therapeutic approach. The goal of our research is therefore to understand more about the biology of eBL and how it changes with treatment so that we can design tailored therapeutic approaches for children in Uganda and SSA. If we can look beyond the 'starry sky' appearance of BL, as seen under the microscope, through to the biology of the tumour cells, this will be possible.
We have already made great progress in this project having put in place the correct ethics approval to develop a biobank of samples to study. In comparison to other biobanks, the one we have established allows us to collect viable tumour tissue from patients as well as blood samples. This will allow us to grow the tumours in the lab so that we can better characterise them at both genetic and biological/functional levels. In addition, we have a prepared a fully functioning lab and have adorned it with all the equipment we need to conduct the research. This has been made possible with funding from the Alborada Trust and the Global Challenges Research Fund that has also funded a postdoctoral research associate from Cambridge, Marta Ferraresso, to work at the UCI and has allowed a medical laboratory scientist from the UCI, Sylivestor Kadhumbula, to come to Cambridge for training. In addition, a PhD student from our lab, Jamie Matthews has visited the UCI to provide some training in situ. We have all benefitted enormously from our interactions, have made new friends and colleagues, and look forward to continued research engagement ultimately for the benefit of children affected by eBL.
* The main photo above shows Sylivestor Kadhumbula, Ezra Anecho and Nixon Niyonzima (left to right) in the newly refurbished laboratory at the Uganda Cancer Institute.
Dr Suzanne Turner and the team mentioned in this post are part of the Uganda Cambridge Cancer Initiative. Click on the link to find out more about the ongoing collaborations within the Initiative. For more project updates and blogs please see our Cambridge-Africa Updates page.