Quarantining in Cambridge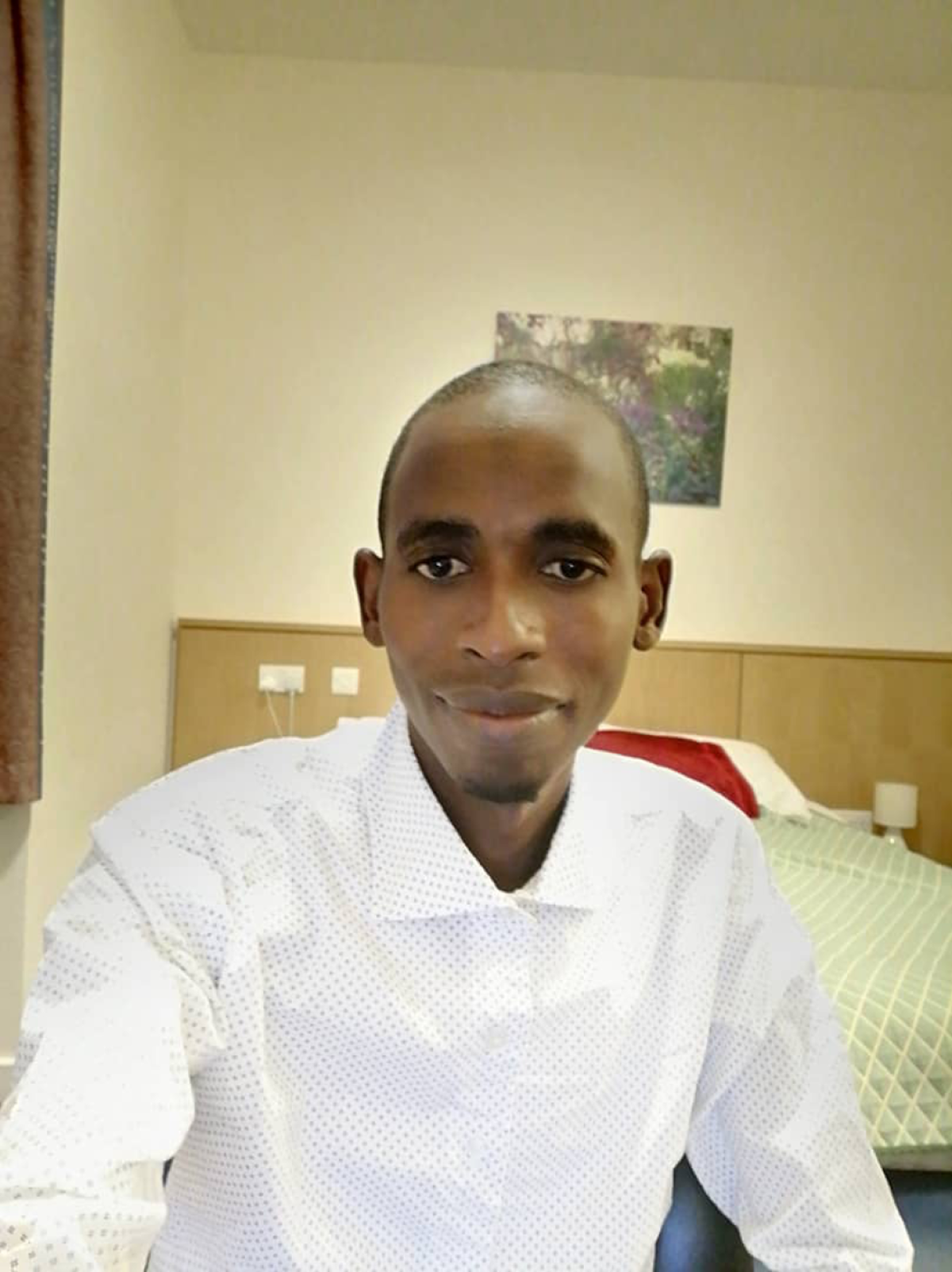 So, my name is Adam Muhammad Adam and I am from Nigeria. I am a newly arrived PhD student in Sensor Technologies and Application at the Department of Chemical Engineering and Biotechnology. My research will investigate the applicability of smartphones as a soil fertility analyzer for smallholder farms in Africa to support food security under changing climate through sustainable crop intensification.
Obviously, to prevent the spread of Covid 19, the UK has issued a 2-week compulsory period for quarantine. So, I was picked up from the airport and brought to college accommodation for the isolation period. I have been given a very nice and comfortable room with good Wi Fi.
As a matter of fact, being forced to stay in a closed area alone was frustrating particularly for a stranger to the UK and Cambridge. I could not get out, even for a minute. Meals were delivered to the door of my room three times a day. The only human beings I could hear moving about were the quarantine support teams and the cleaners.
Luckily for me, during my first two days in quarantine, David Izuogu created a virtual meeting with other colleagues and friends to share experiences and socialize. So, after the meeting I received an email from a colleague who wrote a paper on "simulating the response of drought-tolerant maize varieties to nitrogen application in contrasting environments in the Nigeria savannas using the APSIM Model" for review. I took only two days to review the paper – I have never previously taken so little time to review a paper.
Therefore, I realized that It is only in our darkest hours that we may discover the true strength of the brilliant light within ourselves that can never, ever, be dimmed. From that day, I used my time wisely while quarantining.
So if you can, try to value the time you have gained rather than being freaked out by quarantine. There are positives you can take out of it for yourself. That is kind of the biggest advice I would give.
Finally, I would like to express my sincere gratitude and appreciation to the Cambridge Africa Scholars, Wolfson college quarantine support teams and colleagues for their kind support and guidance given to me during the 14 days isolation period. It's lovely to meet you all in person now, thank you all!